How German industry is benefiting from the fourth industrial revolution
The fourth industrial revolution, driven by innovative technologies such as cloud computing, machine learning, big data, wireless sensor networks and the Internet of Things (IoT), is bringing fundamental change to the manufacturing environment.
In 2011, the German government launched a strategic initiative called 'Industrie 4.0' to encourage manufacturing companies to apply these new technologies. Now, as part of the 'High-Tech Strategy 2020' action plan, the country is turning to automation and control based on innovative technologies to reduce manufacturing costs and streamline processes, while providing workers with a better work-life balance.
Cyber-physical systems (CPS) are a core technology of 'Industrie 4.0' that significantly improve performance and efficiency in the factory. These smart manufacturing systems respond in real time to a factory's changing demands and conditions. They rely on integrated technologies and tools controlled through the business's data infrastructure by advanced information technology.
Smart Factories: intelligent manufacturing in action
Smart factories offer manufacturing companies greater flexibility, lower costs and easily adaptable and scalable production processes. Hardware, software and mechanics are connected through automation, in one comprehensive manufacturing solution. Typically, a product to be manufactured or processed in the smart factory contains its manufacturing information in machine-readable form, such as an RFID chip, and this data is used to track and control the product's path through the individual stages of manufacturing.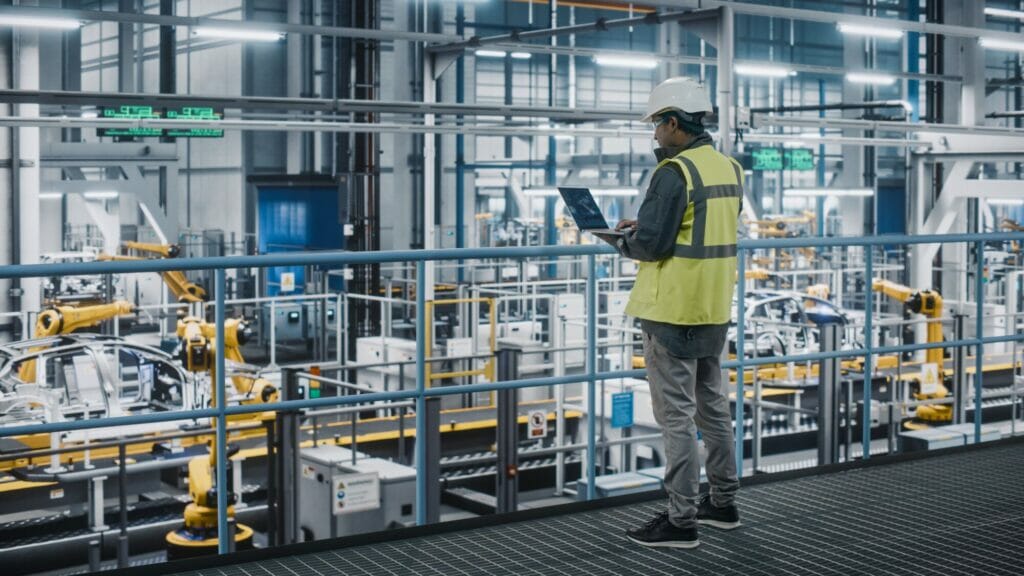 Smart Manufacturing: driving progress in the German automotive industry
Increasing adoption of smart manufacturing, especially in the German automotive industry, is driving the growth of Germany's smart manufacturing solutions market. The automotive industry is the backbone of the German economy and Germany has the largest concentration of OEM factories in Europe. Currently, about 30% of these factories can be described as smart. Businesses are steadily transforming from traditional to smart factories and optimising quality and productivity through the modernisation and digitalisation of their processes.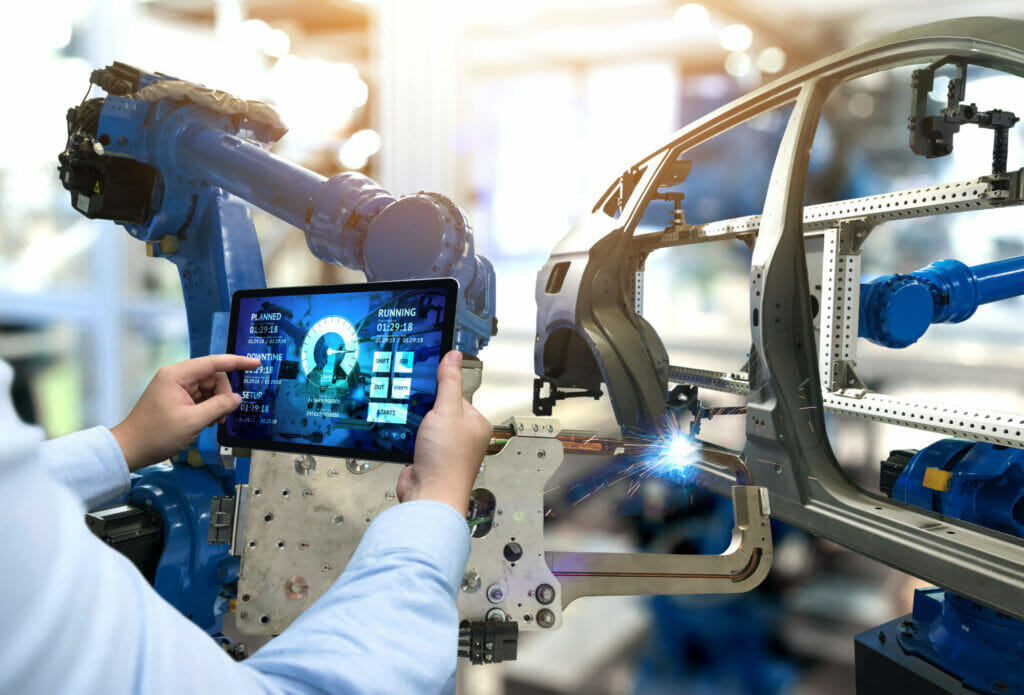 Smart Industry: keeping Germany ahead
Government initiatives to promote smart manufacturing technologies in Germany are also driving growth. The German government is modernising its own production capacities to benefit from the fourth industrial revolution and to remain competitive with emerging industrialised countries.
These government initiatives, plus state financial support, are helping German companies become market leaders in chemicals, industrial machinery, automotive, electrical appliances, high-precision equipment and other industrial sectors. The world-famous attitude of 'Vorsprung durch Technik' (Ahead through technology) still applies, but in the field of smart manufacturing there's a new willingness to take risks. That's perhaps not typically German, but it is necessary to advance new technologies.
Smart Manufacturing: great rewards with great risks
The increasing use of smart manufacturing systems poses some serious challenges, including to data protection and cyber security and from business interruptions or production downtime caused by data breaches. Those challenges can be overcome by networking a factory's systems and processes over a high-performance, stable and secure IT infrastructure.
The compatibility of machines and systems, or lack of it, can also cause problems, especially with data collection and sharing. New and old machines often work together within the production chain. Now, with smart manufacturing, they also need to connect and communicate. The goal is to synchronise and automate physical and digital processes so that the company can monitor production processes in real time and react immediately when targets are missed or sequences aren't complete.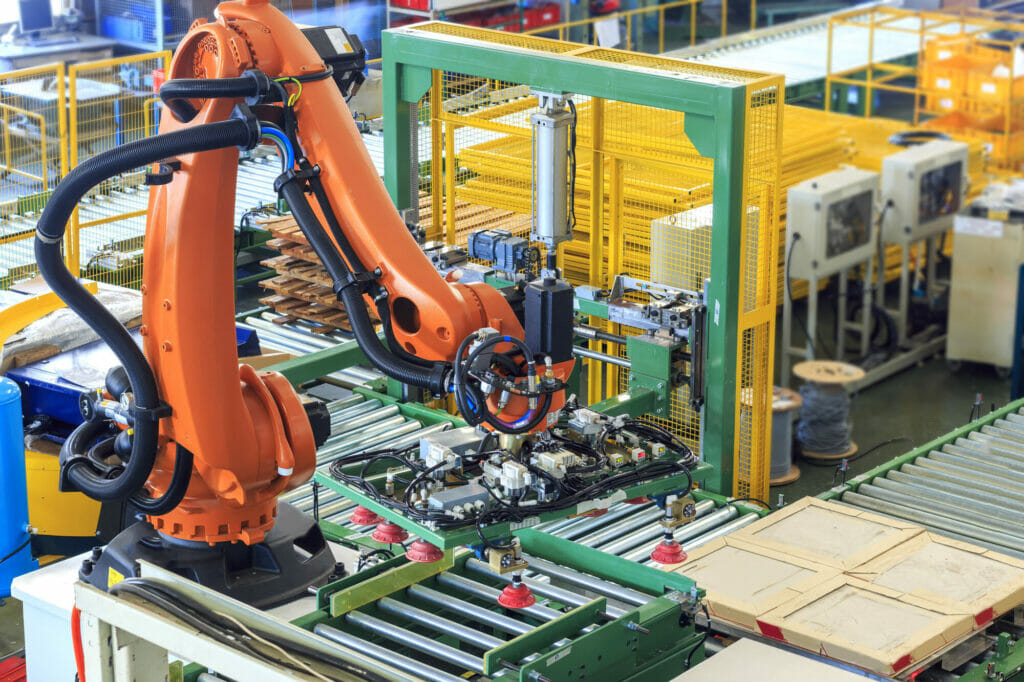 Smart Factories: an integral part of future production
Smart factories in Germany are pioneering examples of a new phase of production. They link the new digital age with centuries-old manufacturing traditions. And just as in the earlier industrial revolutions, these pioneers are finding answers today that will benefit many more companies, industries and countries in the years ahead.
To learn more about how you can future-proof your manufacturing business with smart manufacturing solutions from China Telecom (Europe),
Watch our video here
Read our Manufacturing e-book here
Or download our solution brief here.
About China Telecom (Europe) Ltd.
China Telecom (Europe) is your Digital Silk Road between Europe and China-APAC markets. We are a strong APAC region partner for your digital transformation initiatives, whenever you need telecommunication infrastructure and technology services.
Sources: