Rely on a private global communication network
Ethernet connections that are fast, dependable
and scalable for businesses globally
What our Global Ethernet Service offers
Our Global Ethernet services let you quickly build a reliable private global communication network that delivers multiple bandwidth-intensive communication services. Layer 2 Ethernet is simple to both supply and operate. Our global Ethernet Services give you the scalability and precision your business needs. Your business can add new company sites, vendors, suppliers and extranet partners as and when you need them.

Global Ethernet Service
Ethernet Virtual Private Line (EVPL)
EVPL is a reliable, cost-effective Ethernet-based solution that meets your present and future connectivity and bandwidth requirements. EVPL allows point-to-point or point-to-multipoint connection between a pair of UNIs.

Ethernet Virtual Private Line (EVPL)
Key benefits of our Ethernet Virtual Private Line (EVPL)
Flexible bandwidth ranges from 1 Mbps to 1 Gbps

Up to five Classes of Service (CoS) levels to prioritise multi-types of traffic, optimise network utilisation and improve access efficiency

Obtain VPN China Protocol transparency for most type of services
Available in 19 Chinese and 23 global metropolitan areas

As secure and reliable as legacy any-to-any networks like Frame Relay or ATM
WAN protocol support by EVPL to allow any Layer 3 protocol, such as IPv4, IPv6, IPX, SNA, etc.

International Ethernet Private Line (IEPL)
We developed the China Telecom (Europe) suite of fully-managed VPN China Ethernet-based network services to meet the performance, speed and security demands of our carrier and enterprise customers. International Ethernet Private Line (IEPL) is an end-to-end, managed bandwidth service based on our next-generation SDH/SoNet transport service (Multi Service Transport Platform (MSTP)).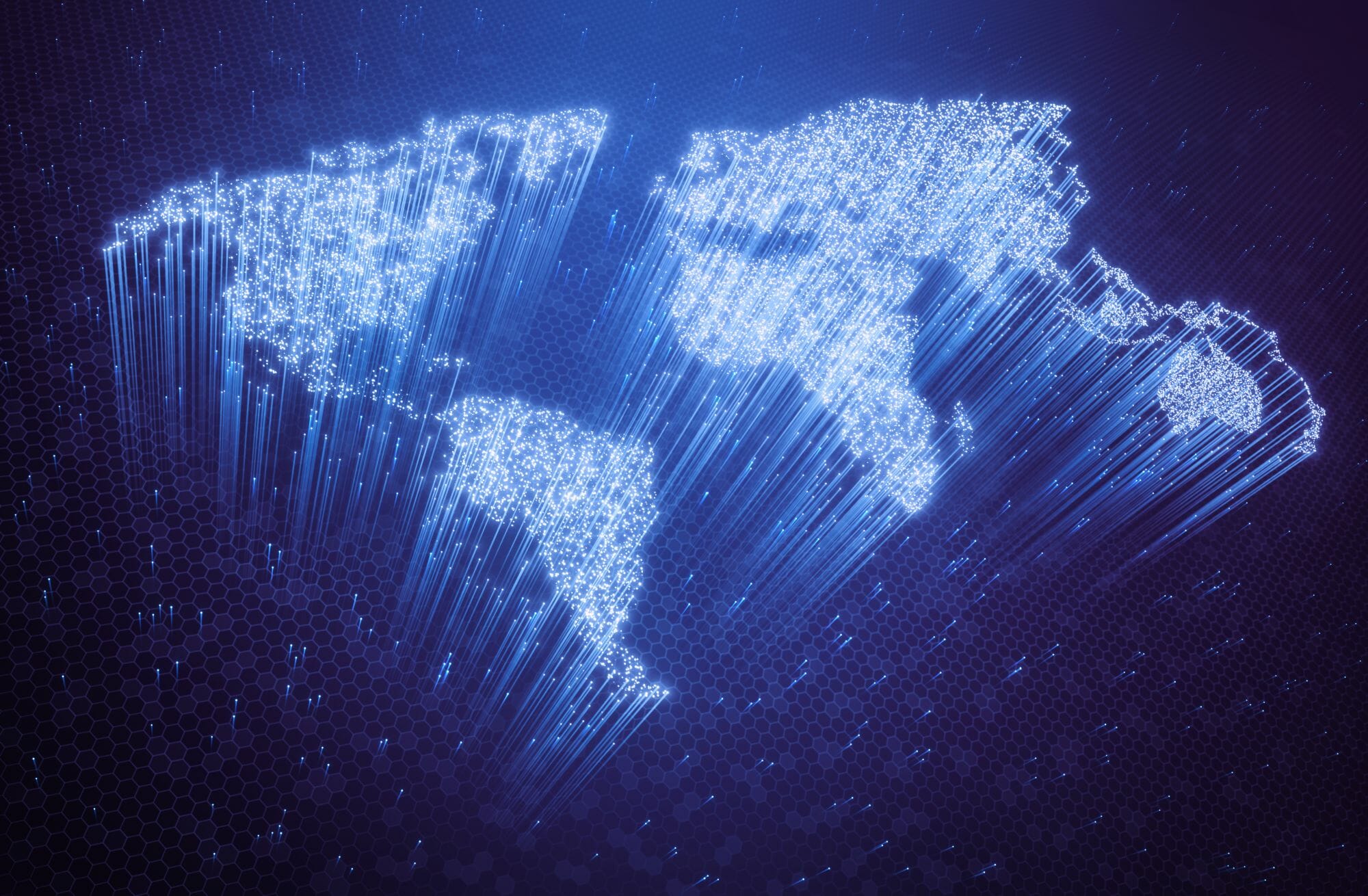 International Ethernet Private Line (IEPL)
Key benefits of our IEPL (International Ethernet Private Line)
Fully managed, international Ethernet-based network and bandwidth services
End-to-end service based on next generation SDH/ SoNet transport (MSTP)
Options for dedicated, point-to-point, or point-to-multipoint international connectivity
Use of standard Ethernet interfaces (Ethernet, Fast Ethernet, Giga Ethernet)
Easy LAN extension, WAN connection, high bandwidth or high traffic volume applications
Available access rates between 2Mbps and 1,000Mbps