Reach Chinese Internet users
ChinaNet Access provides access to the world's leading Chinese internet resources
Benefit from extensive coverage in China
ChinaNet Access offers you cost-effective internet resources, powered by our extensive interconnection with other telecom operators in China. Connect to ChinaNet (AS4134), and you can reach Chinese web content and millions of internet users in China.

ChinaNet (AS4134) has the greatest bandwidth, the most users, the most extensive coverage, the most stable network performance and the richest information resources of any internet network in China. It provides access to the world's leading Chinese internet resources and is the largest carrier network of internet user groups.

ChinaNet Access, China Telecom's internet resource access service for worldwide operators and large-scale enterprises, offers you high access speed, high quality content and excellent network service. It is the best choice for global customers who need to access Chinese internet resources.

Reach Chinese internet users
Interact with Chinese Internet users through our ChinaNet Access solution
ChinaNet has more than 2.3 million Chinese websites, manages 64.7% of Chinese Internet domain names, and owns more than 70% of Chinese Internet content resources. In addition, it provides global customers with many resources including information, video, real-time chatting tools, online trading, games, search engine, information services and more.

ChinaNet has 53 million cable broadband subscribed users – accounting for 57% of broadband access market in mainland China, with the proportion of over 2M access reaching 98% nationwide. Among ChinaNet users, there are a vast majority of Chinese Internet companies, state-owned enterprises, financial services and high-tech enterprises. ChinaNet makes communication between global enterprises and mainland China enterprises easy.

Through access to ChinaNet, global operators and enterprises can interact more conveniently with 420 million Chinese Internet users (including broadband and mobile Internet).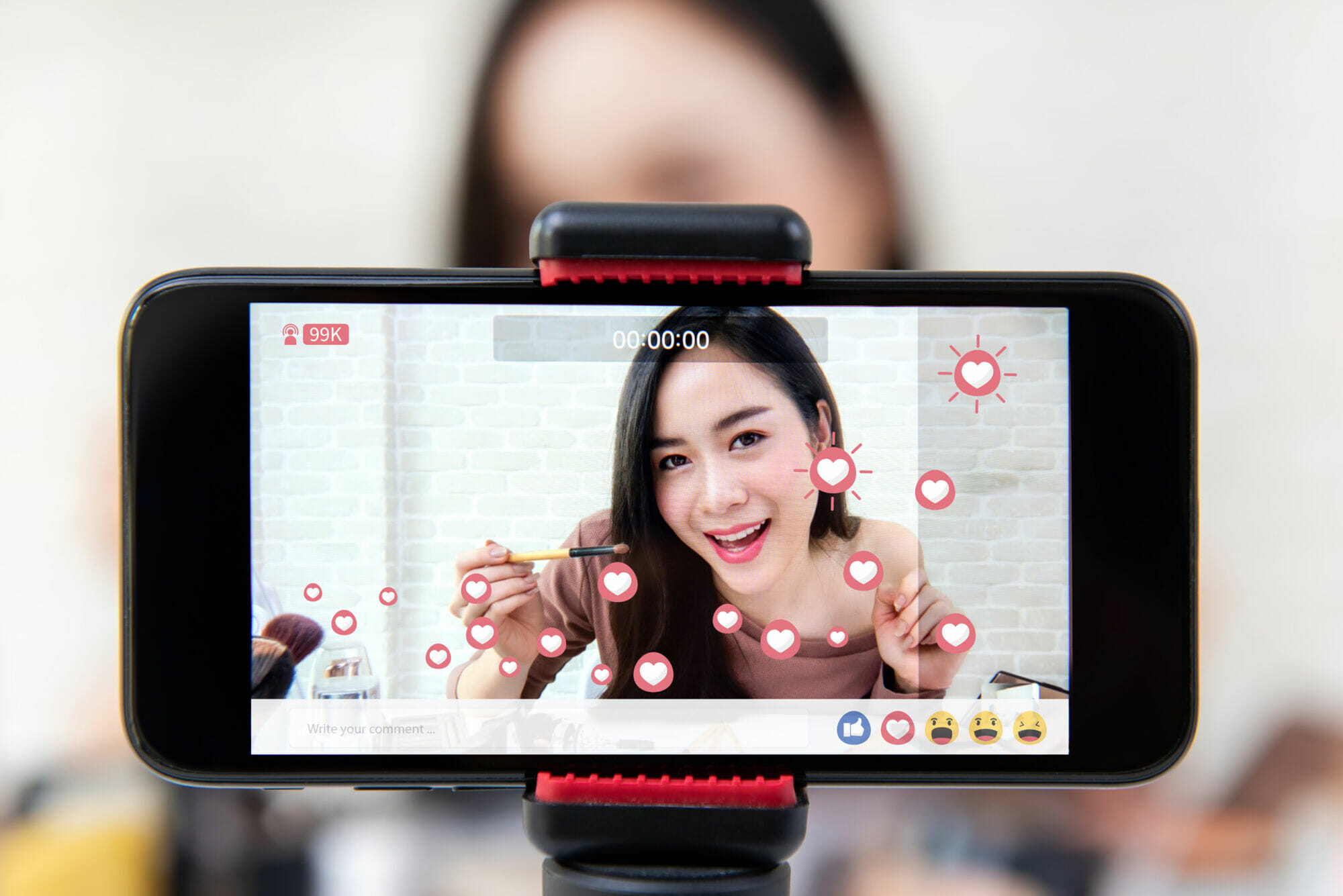 Engage with Chinese internet users
Key benefits of our ChineNet Access solution
Fast provisioning of cloud services with turnaround as quick as 24 hours
Elastic scalability that lets you go from bandwidths of 2Mbps to 10Gbps

Full control of your cloud infrastructure in a single self-service portal
Worldwide connectivity that can be used across most cloud platforms
Compliant to Chinese regulations

Comprehensive and secure including end-to-end encryption