Connectivity around the world
Benefit from different internet transit options
with China Telecom (Europe)'s Global Internet Protocol (IP) Transit
How to optimise your global connectivity
China Telecom (Europe)'s Global Internet Service (GIS) delivers connectivity around the world using CN2 (China Telecom Next Generation Carrier Network AS 4809) which has the highest resilience, redundancy and low latency. By connecting to CT's CN2, global telecom operators benefit from differentiated internet transit services: scalable bandwidth, outstanding connectivity, flexible billing options and rich product features.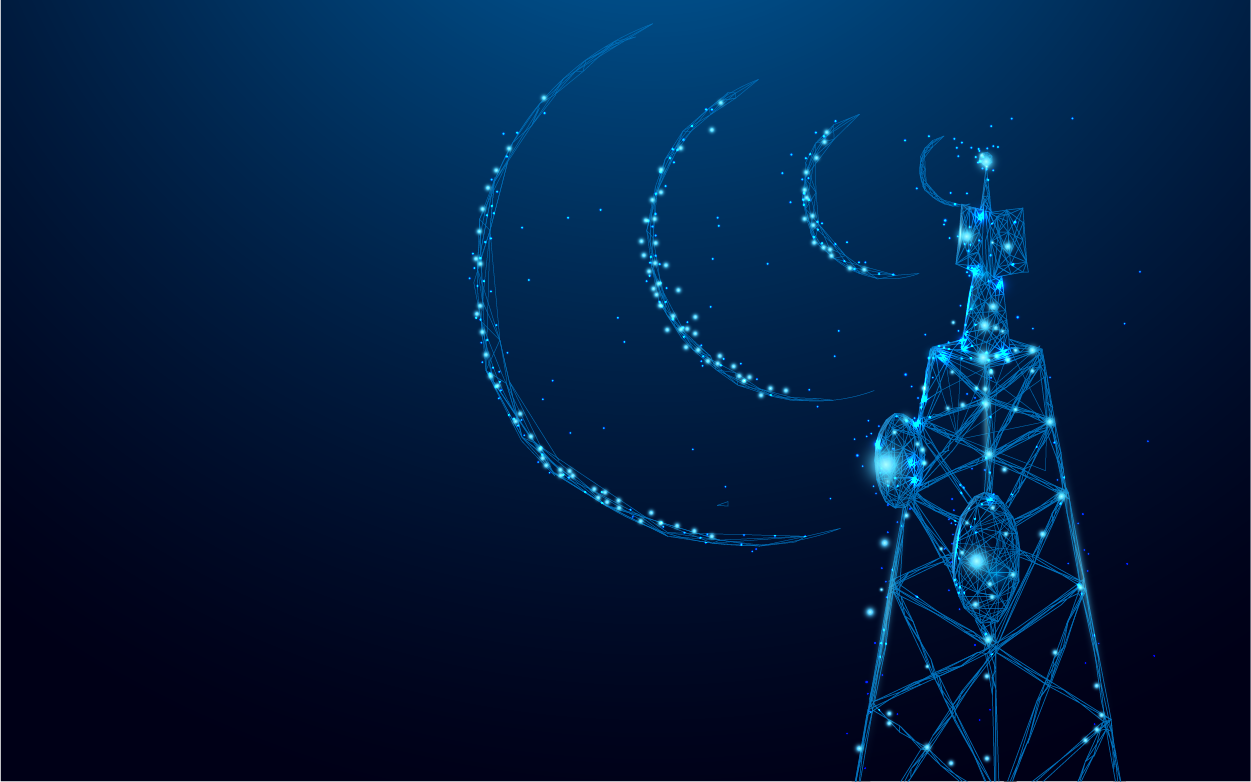 CN2 low latency, high resilience connection
China Telecom (Europe) Next Generation Carrier Network (CN2) provides fast transit services
China Telecom (Europe)'s CN2 global transit can achieve as fast convergence as 500 ms on average, 8 equal path load sharing, and smooth re-starting based on IGP/BGP protocol, and full grid multicast. Leveraging extensive connections to global top-level upstream partnerships and a wealth of terrestrial and submarine cables, CN2 provides high-speed and low-latency transit service.

Average Network Latency:
Hong Kong – Mainland China < 50 ms
Singapore – Mainland China < 80 ms
Asia (Intra-Asia) < 150 ms
Europe – Asia < 240 ms
Transatlantic < 90 ms
Transpacific < 130 ms


Fast transit services
Key Benefits of our Global Internet Service (GIS)
Worldwide coverage with more than 300 PoPs including all China's cities and major cities worldwide
Safety policy ensuring network security with AS-SET updates, DNS Registry and Anti-DDoS service
Web-based customer portal where you get reports on your link usage and network performance
24/7 proactive network with highly qualified engineers managing and monitoring performance

High SLAs delivering 99.9% service availability and 99.99% network availability
Fast service provisioning runs on average 30 business days and faster in major cities.
With China Telecom (Europe)'s Global IP Transit service you also get:
CN2 provides you with a high-speed and low-latency transit service, using our extensive connections to global top-tier upstream partners and our own terrestrial and submarine cables.

Our Global IP Transit service provides
High stability based on a highly redundant and reliable service with industry competitive SLAs
Light loading with transmission channel utilisation ratio at no more than 50% to ensure quality of service (QoS)
Flexible billing options providing fixed monthly charges and burstable billing based on our contingency usage (95th percentile) model
Multiple access options such as SDH (2M and above) or Ethernet (1M-1000M)
Regional specific routes such as BGP-4 with providing full routes or regional specific routes


Global IP Transit service