Facilitate your network monitoring and troubleshooting
With China Telecom (Europe)'s Netcare Management Platform, you can strengthen your network maintenance capabilities
How our Netcare Platform helps to proactively monitor your network
China Telecom (Europe)'s NetCare is a unified customer network monitoring management platform that deliver end-to-end, real-time proactive monitoring and network troubleshooting to clients. The service is designed to support and strengthen the maintenance and management capabilities of organisations' IT departments at a reduced cost, increase the satisfaction of end users and enable organisations to better allocate their internal resources.

Proactive monitoring of your network
We can help you to manage and maintain your NetCare Equipment
China Telecom (Europe)'s NetCare team supports day-to-day WAN and CPE monitoring and troubleshooting. Our team proactively reduces fault detection and handling times, delivering outstanding service to end users and economies of scale to our clients worldwide.

We manage and maintain customer premise equipment (CPE) owned by our client or our client can lease CPE equipment from us and let us manage it. This enables IT teams to allocate their internal resources to other priorities while retaining full visibility into network operations and equipment status.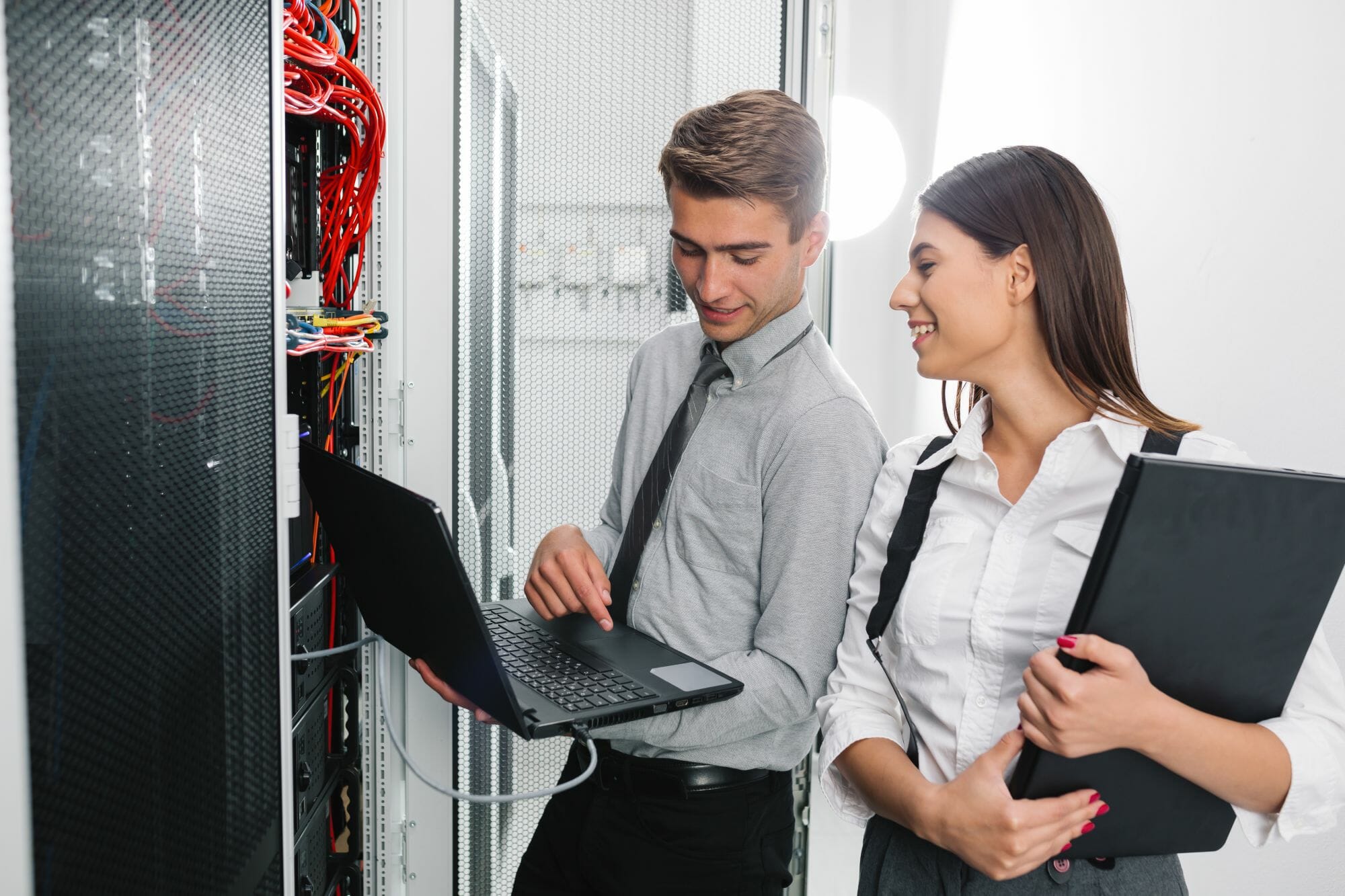 Maintain your NetCare equipment
Key benefits of our Netcare service


Equipment Leasing Options
How your business can benefit from our managed security Netcare Platform
China Telecom (Europe)'s NetCare services can be delivered globally: We deliver 24/7 end-to-end operations monitoring management service to customer's WAN (including customer-owned or leased CPE), guaranteeing the stability and performance of the customer's network. In addition to that, our proactive service monitors real-time operation status of the customer's network, detects customer network fault and troubleshoots to reduce fault recovery time. Through regular analysis of the customer's network, our China Telecom (Europe) NetCare team will also proactively suggest ways to optimise service uptime and network performance.

Our NetCare Platform gives clients one point of contact for all monitoring, troubleshooting service and support requirements and the customers get access to in-depth reports for their own analysis. The customer web interface, "VIP Customers Valet Service System", displays real-time network performance status and fault handling processes, making our network and service quality fully transparent to users.

We also offer equipment leasing options: The customer WAN maintenance management outsourcing service and CPE equipment lease service reduce a customer's initial investment and long-term operation and maintenance costs compared to the cost of buying required CPE. CPE options include the full range of routers and switches from Cisco and Huawei.

Two different service packages are available to meet different amounts and levels of support required by clients.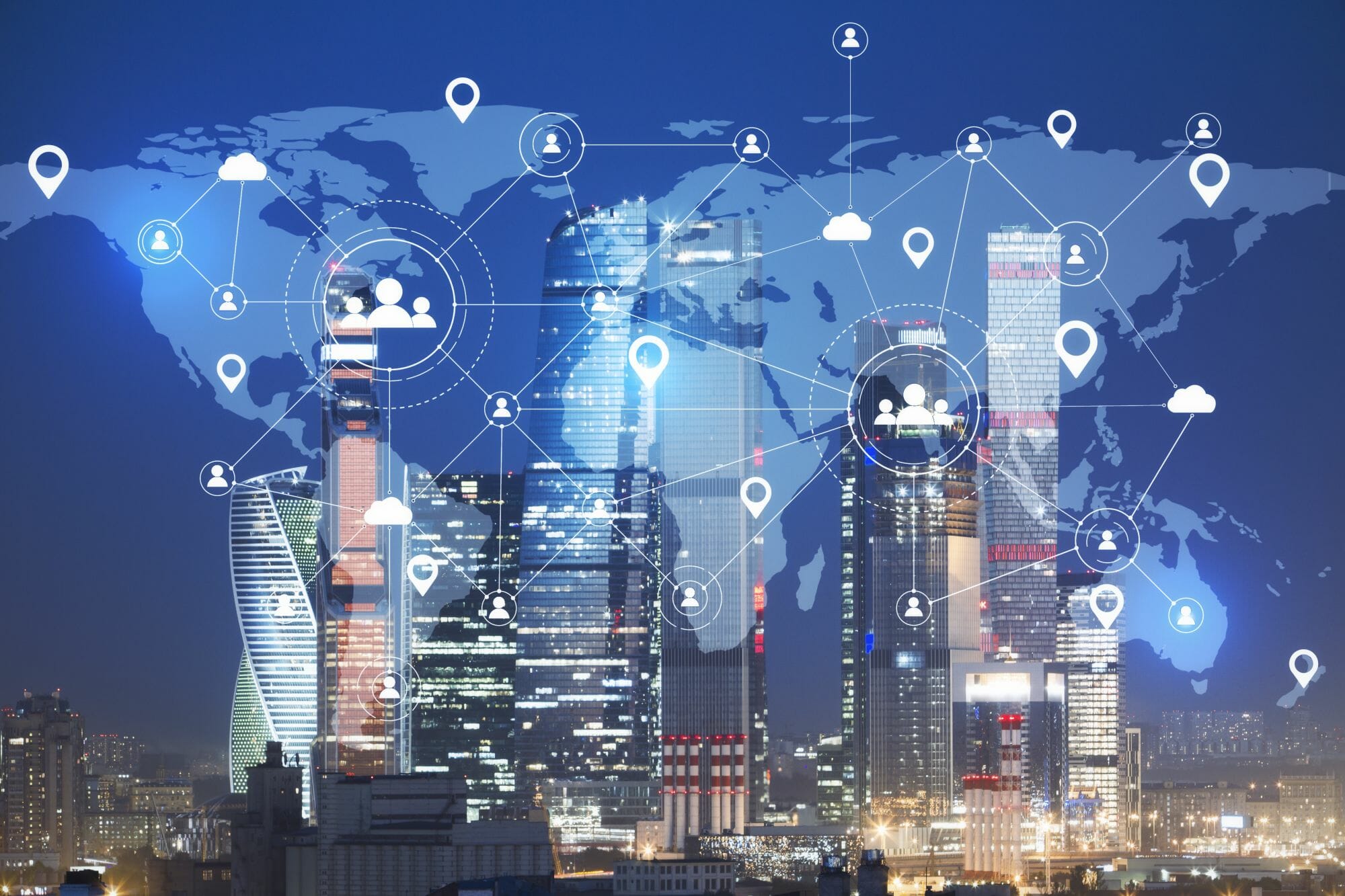 Global delivery of NetCare