China Telecom (Europe) is celebrating Earth Day by decluttering to give new life to items no longer needed
Earth Day is celebrated every year on 22 April in more than 190 countries around the world and aims to strengthen appreciation for our natural environment, but also to encourages us to rethink our consumption behaviour.
The motto of this year's Earth Day is 'Invest in our Planet' – among the '52 Ways to Invest in our Planet' published by EarthDay.org is the recommendation to practice sustainable fashion.
In this spirit and under the tagline 'Recycling for the Earth and our Hearts', China Telecom (Europe) has set up a donation corner in our London office on the occasion of this year's Earth Day and asked employees to declutter items they no longer need, especially clothes, shoes and bags, to give them a new life by donating them and thus practising sustainability.
These donations support the charity shop of the British Heart Foundation, a UK cardiovascular research charity that funds medical research and raises public awareness of cardiovascular disease and its risk factors.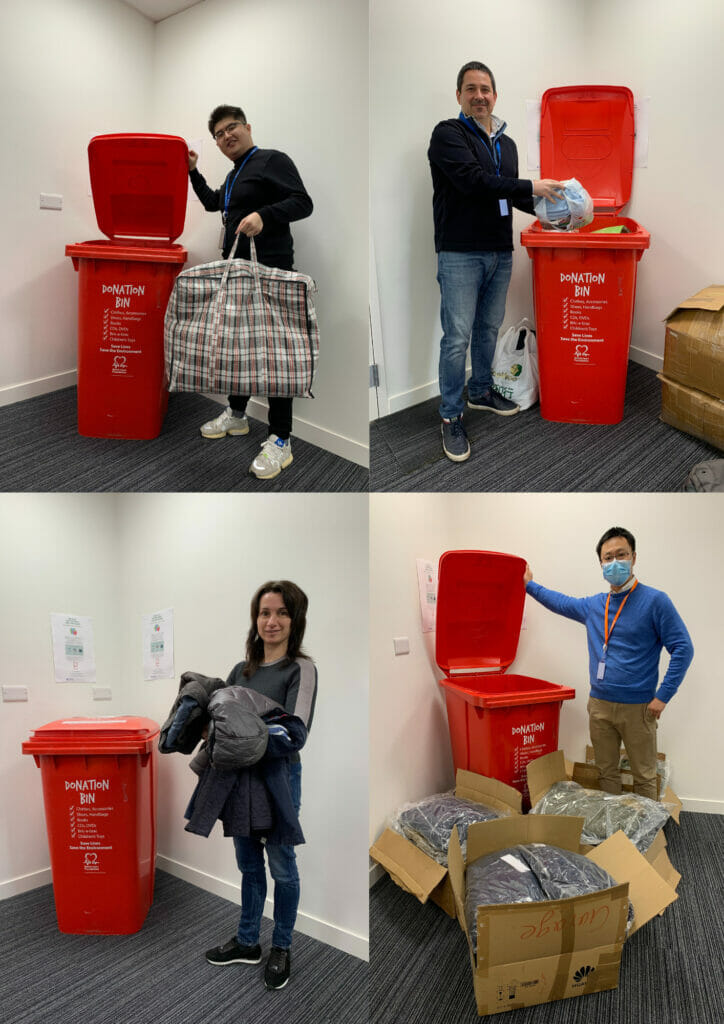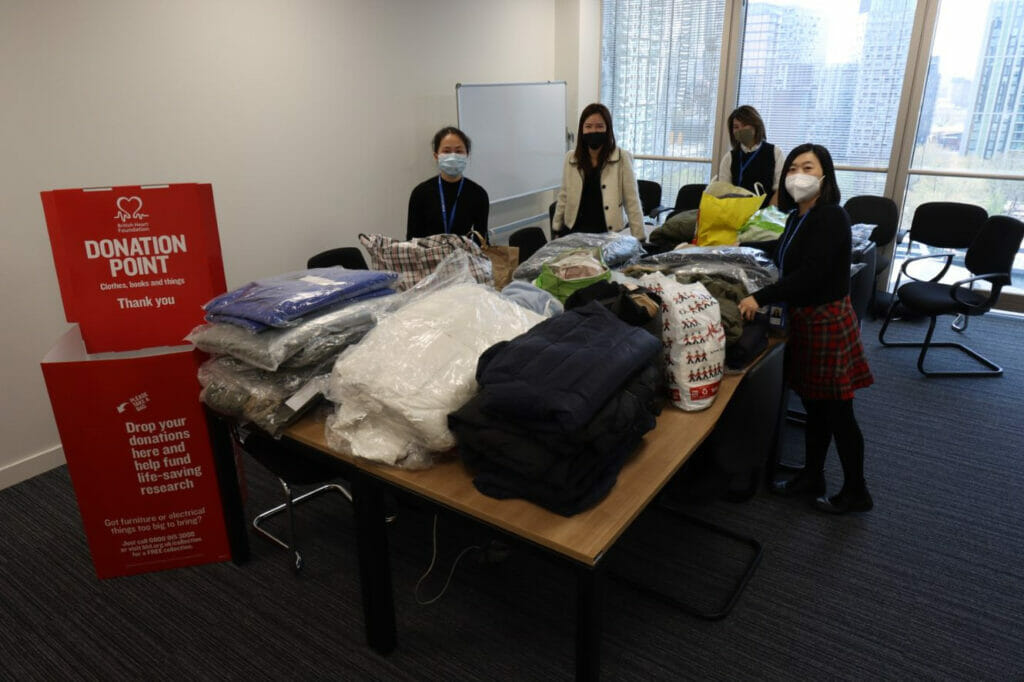 In addition, numerous colleagues from our Dutch branch of China Telecom (Europe) Ltd. are actively engaging their local community and initiating a donation of second-hand clothes to the local charity Weggeefwinkel Rijswijk. Their aim is to help the residents of Rijswijk who live below or at the level of social welfare to improve their living conditions by providing them with donations of clothes and daily necessities. They work solely with volunteers and rely on donations of money and goods to rent the shop and transport the goods.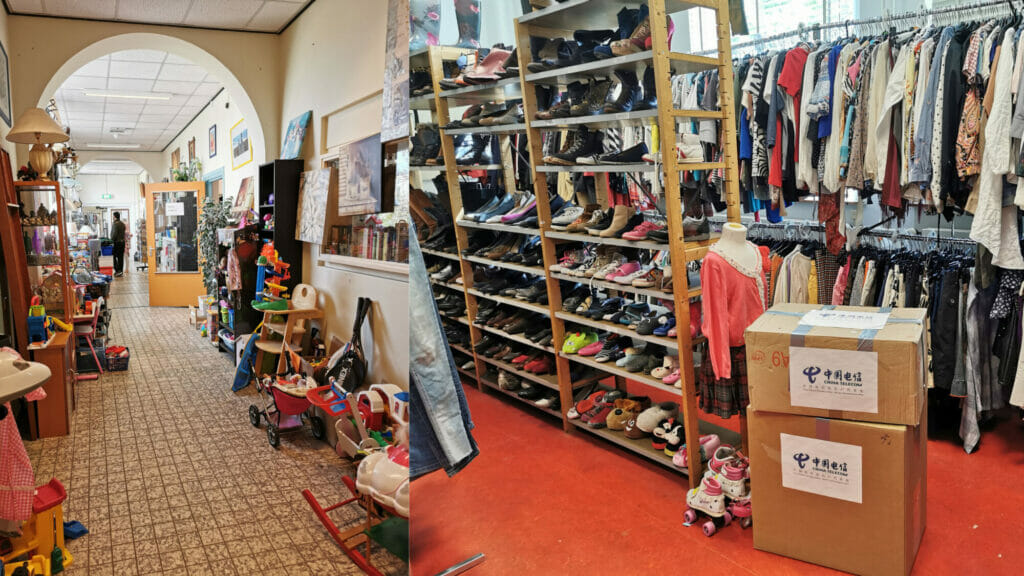 More than 100 China Telecom (Europe) employees took part in both activities, with a total of well over 200 items of clothing, books and other daily necessities donated to the charities.
About China Telecom (Europe) Ltd.
China Telecom (Europe) is your digital silk road between Europe and China-APAC markets. We are a strong APAC region partner for your digital transformation initiatives wherever, whenever you need telecommunication infrastructure and technology services.