At the start of this summer, China Telecom (Europe) Ltd. launched a company-wide fitness challenge Get UP Get FIT: CTE race on the Digital Silk Road to tackle the lack of regular exercise; one of the negative impacts the COVID-19 pandemic driven by the need to work from home since over a year ago.
The challenge was originally designed to cover the approximate distance from London to Beijing along our Digital Silk Road within a month. Each participant tracked their physical activities like walking, running and swimming to contribute to our distance goal.
Since the start of the challenge, it had been so popular among our employees across Europe and their families that our target goal of 8,000 kilometres was reached within the first two weeks! We then extended the initiative in terms of both date and travel distance to cover 24,000 kilometres in total with a return from Beijing to London with an emphasis to cover more of our cable systems and destinations between the two cities.
We ultimately managed to meet our goal on Day 37 and completed 30,590 kilometres at the end of 46-day challenge – covering 76% of the Earth's equatorial circumference. Many of our colleagues shared that they felt healthier and undoubtedly fit for the summer season in Europe.
Here are snippets of the many stories we heard from our team
"My habit of regular exercise has only recently developed since joining the distance challenge, the concept is very relevant to my department – it's a route following our terrestrial and submarine cables!" Wei Yang, our top racer and Director of Network Operations told us: "Experiencing the peace of nature on a long hike together strengthens our family cohesion."
"I enjoy how morning and evening runs give me a sense of clarity and calm my nerves. Since the start of the race, I swapped all other exercises for a running routine, contributing more to the distance challenge." Yunting Wang, our ICT Project Manager said: "Even my daughter has joined me and checks in on where CTE has travelled all the time. It's fostered this strong community spirit for everyone involved."
Fundraising for World Land Trust
On top of our teams being content and fit, a key focus for the challenge was also our fundraising campaign for World Land Trust, the international conservation charity that takes direct action to protect the world's most biologically significant and threatened rainforest and other wildlife habitats. Friends of China Telecom (Europe) were invited to support the fitness challenge by making donations on our JustGiving fundraising page for this organisation.
We are truly grateful for all your support and proud to be part of such a meaningful cause, especially after once again experiencing how being in nature brings us peace after the lockdowns. At China Telecom (Europe), we continue to look at opportunities to work with local European organisations to give back to the community where we live and work.
Thank you to the World Land Trust for doing the important work that supports the environment today and for the generations to come.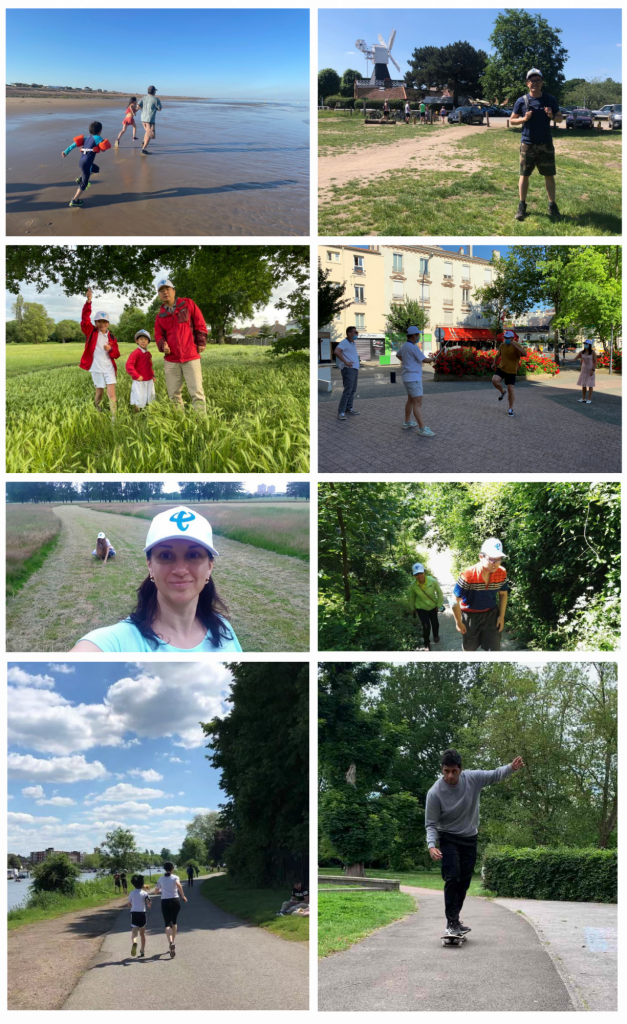 About China Telecom (Europe) Ltd.
China Telecom (Europe) Ltd. (CTE) provides integrated telecommunications and technology services as local, regional, and global solutions for Chinese, Asian, and European multinational corporations. CTE's unrivalled knowledge of the Chinese market, and regional offices across Europe, make CTE an ideal partner for European and Asian businesses looking to work in China and Asia.