What is happening?
With the 50th anniversary of diplomatic relations between China and Turkey, we are pleased to announce our participation in the upcoming Culture and Business Development Forum. This event is organised by the Turkish China Business Development and Support Association and the China Industry and Businessmen's Association.
Since 2012, China Telecom (Europe) has helped in the great cooperation between the two countries by connecting businesses across our "Digital Silk Road", providing them customised network and tech solutions.
Don't miss out on this key networking opportunity. Register TODAY!
Details of the Physical Event
Date: Thursday, 5th August 2021 – Saturday, 7th August 2021
Location: Congresium Ankara, Turkey

Unable to attend in person some or all of the event? There's also an online part to it. There were be online exhibition to also visit after your registration to the event. Feel free to speak to us in person, online or both for this forum.
Register to also access our Digital booth.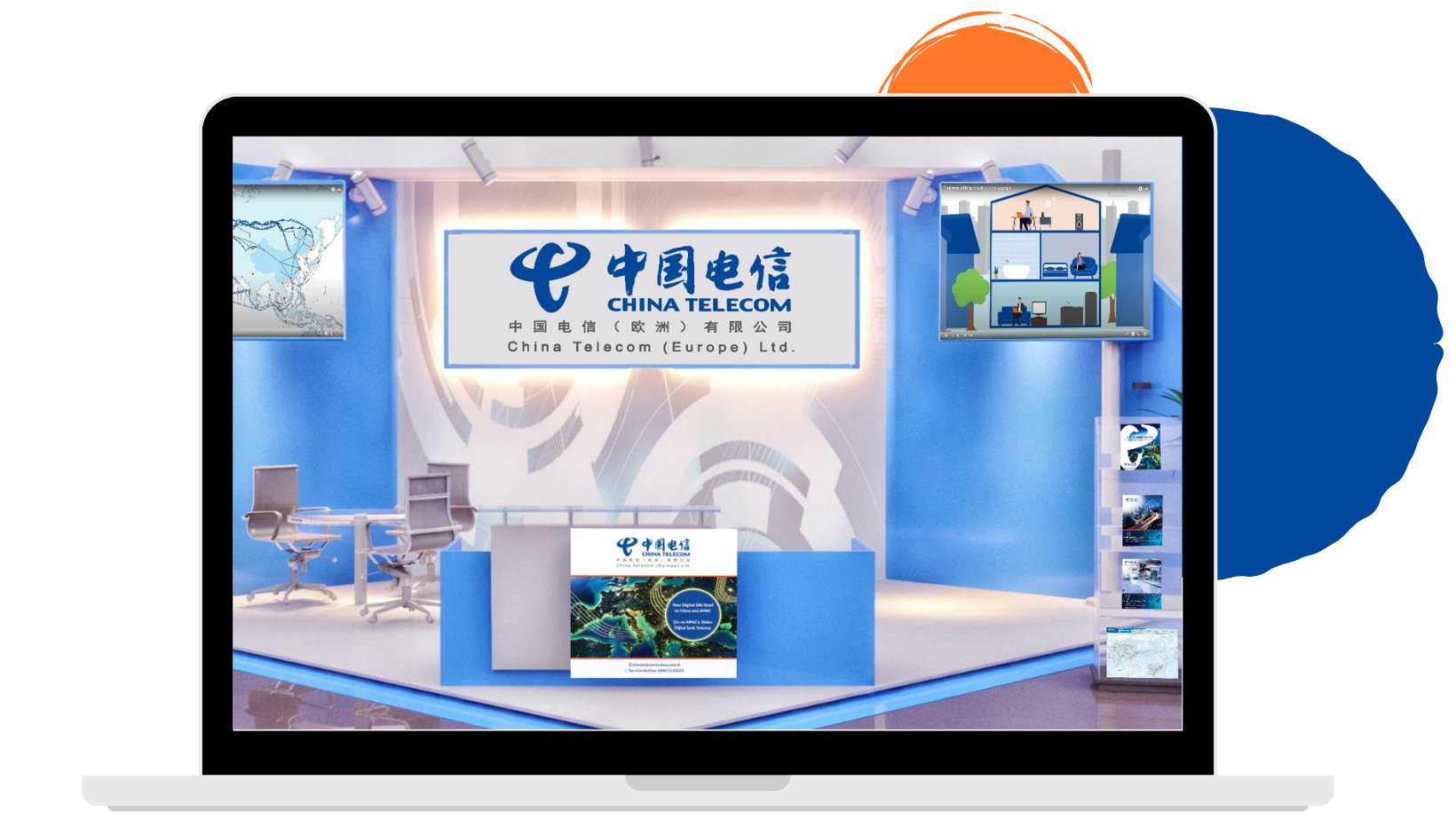 Return to All Events